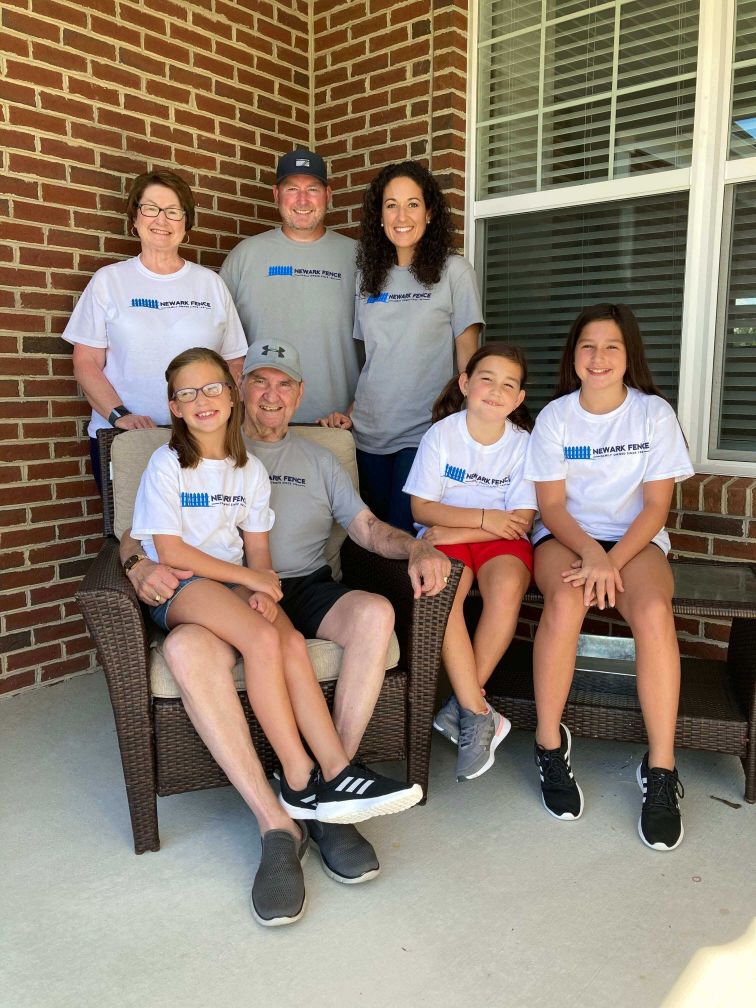 Family Owned
For 40 Years
Newark Fence is a family-owned and operated company with a team of fully insured and licensed staff. Serving Delaware and the surrounding areas our extensive experience paired with the ability to do the impossible makes us your preferred fencing company.
Each of us is committed to meeting our clients needs while paying attention to detail and ensuring timely service. The foundation of our success can be found in our business values reflecting hard work, honesty, and integrity.
The Craftsmanship that Delivers Perfection
Our staff is trained professionals that possess decades of experience in the trade. Each of us makes sure to build and install the perfect fence for your property. We have a wide range of options when it comes to selecting a style of fencing for your home.
When you choose us, we strive to build your fence in a quick and efficient manner. Our specialists are skilled and equipped with all the latest tools to build the perfect fence for your home.